Our Process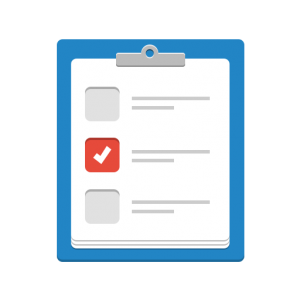 1. Planning
Step 1 involves us planning your website and structure it around your main goal; more enquiries.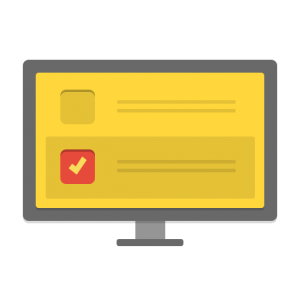 2. Website Creation
Step 2 is the creation of the website, and the content strategy. All you need to focus on is handling the enquiries you receive.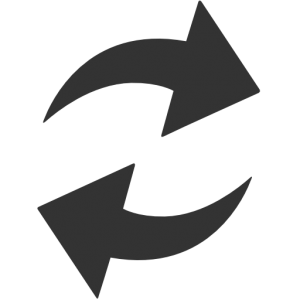 3. Monthly Reviews
Step 3 allows us to find out what works, and what we can do to improve the number of enquiries you receive.